Mrs. Patti Dragotto
Lakeland Elementary is committed to providing quality services to all of the students entrusted to us. All classes will receive counseling classes throughout the year on appropriate behavior, decision making and coping skills. In addition, the guidance office is available to meet the needs of individual students during the school day.
As a School Counselor, I perform the following roles in order to promote positive development in academic, career, and personal/social domains:
Individual counseling
Small group counseling
Classroom guidance (i.e. Large group counseling)
Attend and participate in academic intervention meetings
Organize and administer building testing
Observe students in various school environments
Consult and collaborate with parents, teachers, administrators, social workers, and students
Respond to school crises or emergency situations
Provide information and resources to parents on a variety of issues
Do you have a concern about a student? Has their behavior changed unexpectedly? Does the student seem different to you? Have you become aware of a major change in that student's life that could be affecting them in school? If so, our SAP (Student Assistance Program) team is here to help. Our SAP team meets regularly and helps families connect with support systems that can help students dealing with difficult situations. SAP is 100% confidential and referrals can be made by ANYONE. 
Please use our referral form and supply as much information as possible if you have a concern about a student. 
PLEASE BE AWARE THAT CONCERNS ABOUT THE IMMEDIATE HEALTH AND WELFARE OF A CHILD or SUSPECTED INSTANCES OF CHILD ABUSE SHOULD NOT BE REFERRED TO SAP UNTIL AFTER NOTIFYING THE APPROPRIATE AUTHORITIES. 
FOR A CHILD IN IMMEDIATE CRISIS, PLEASE DIAL 9-1-1
FOR SUSPECTED CHILD ABUSE, CONTACT CHILDLINE AT   1-800-932-0313
To make a report to our SAP team, click on the Google Forms link below: 
Academic Resources
Khan Academy
is a website to supplement and enhance the educational process.

Starfall
is a resource that students at Lakeland are familiar with from classroom use in grades K-2.

Grammaropolis
-
Grammaropolis is a fun, interactive site that helps students learn about the parts of speech.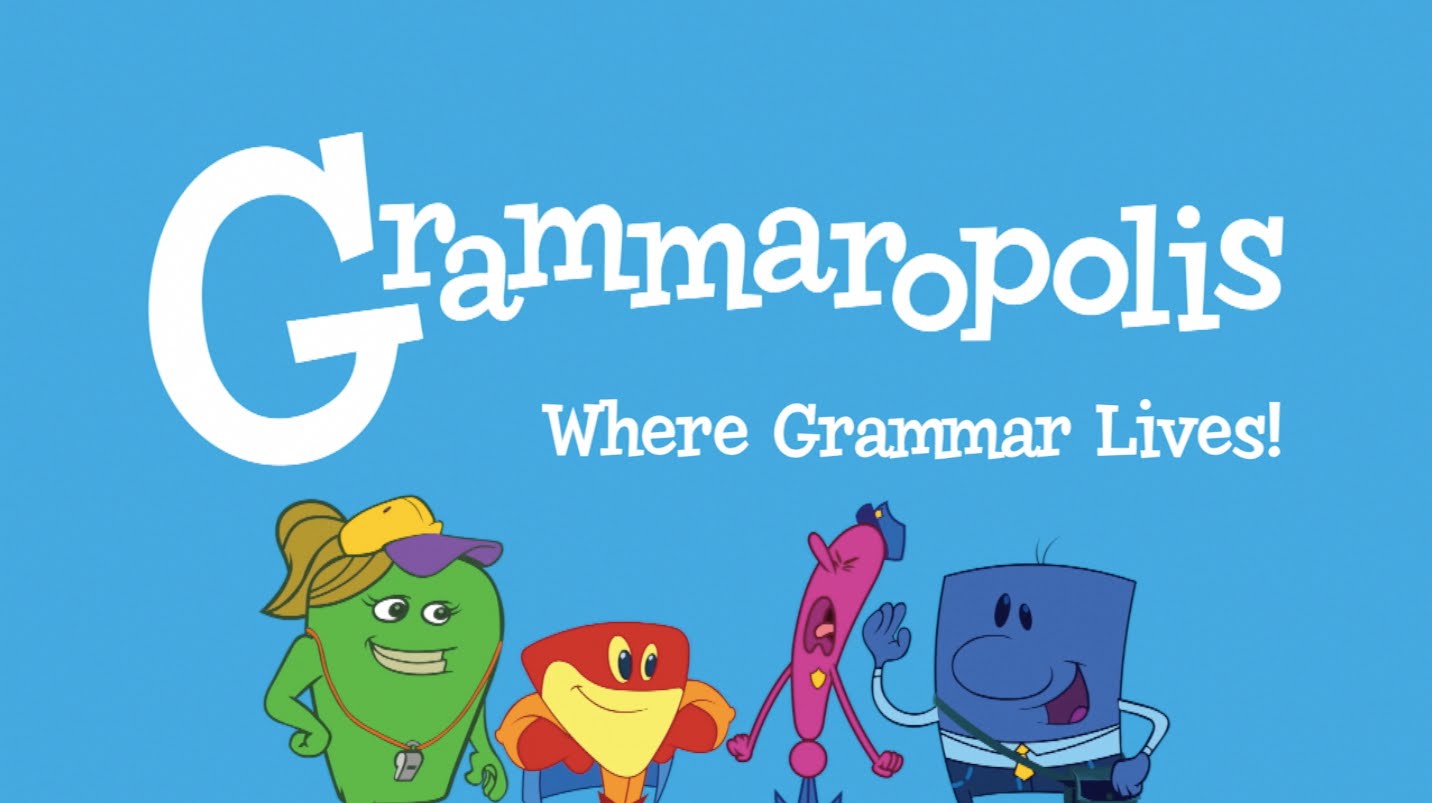 There's no way around it: Good grammar matters. And that doesn't just apply to English class. Like it or not, people will judge you negatively for your grammar faux pas. So, if you're looking to improve your grammar skills – whether for school or for life – this guide is for you. In addition to resources for students (or anyone who speaks the English language), this guide includes resources for teachers. Keep reading for some 40 individual resources in six sections, including general resources, reference resources and study resources, among others.
National Geographic Kids
-
This is a great site for exploring our world and learning all you can about the Ocean, Animals, Geography and more! There is a TON of information on this site and also some great videos, Puzzles and quizzes!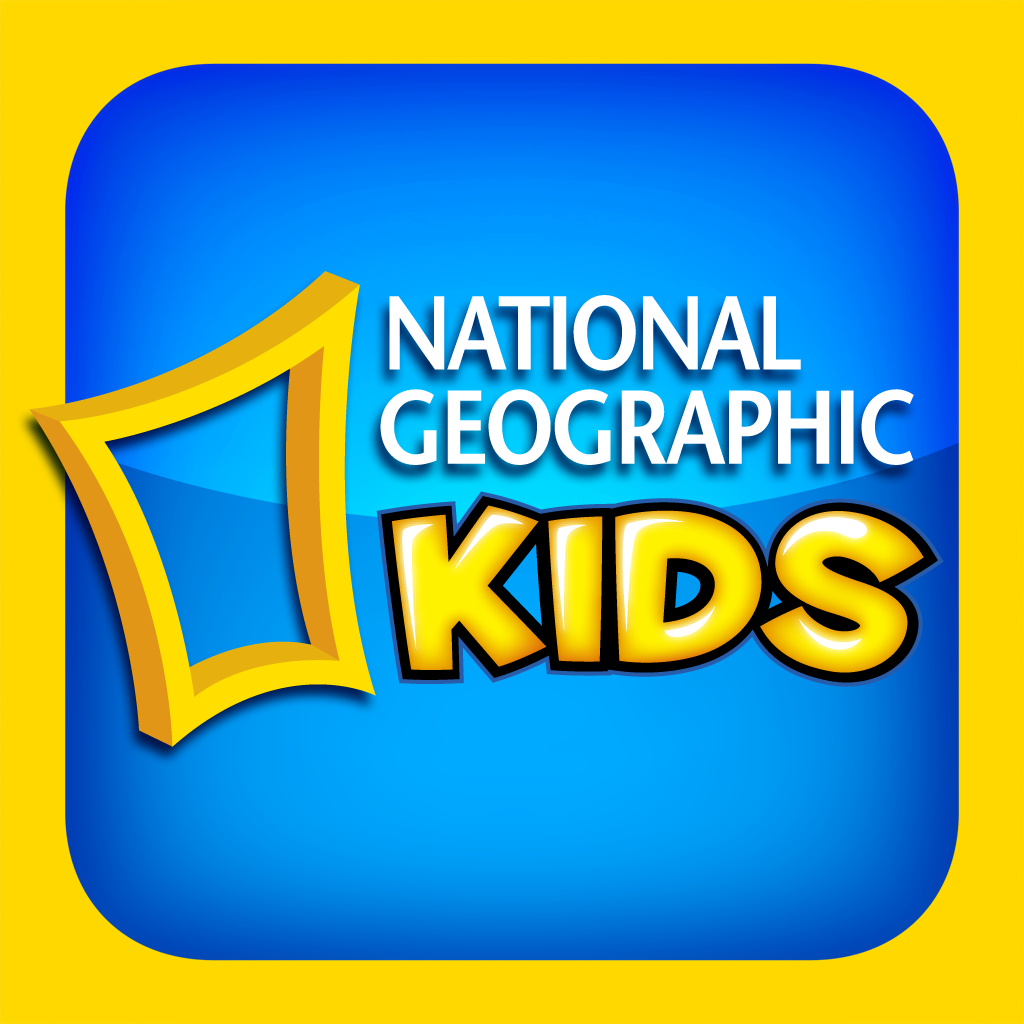 Math Run
-
A fun site for practicing basic math facts, Mathrun is a simple idea (math problems float up the screen, and you have to tell whether they are correct or incorrect), and I love simplicity.